Reclaimed Barn Wood Flooring
High Quality Flooring Made From Salvaged Barn Wood
Interested in something different for your home?
Something that has a story behind it?
Flooring made from reclaimed barn wood may just be the answer. We dismantle barns and salvage as much wood as possible from the structures. We take that material and manufacture it into high quality tongue and groove flooring.
Is This Real Barn Floor?
We can provide you with the real barn floor, but most of the time that material is 2" thick. To get more diversity in the floor, we re-saw material from the beams used as the backbone of most of these structures. We can also re-use 1" material that may have been used in other parts of the barn.
Is The Flooring One Variety?
We typically sell what we call "The Michigan Mix" because it is made from multiple species native to Michigan (or the area where the barn is being taken down).
Barns that were built at the turn of the Century utilized resources that they had at hand, namely trees. We can't imagine, but much of Michigan was covered with wood, old growth wood.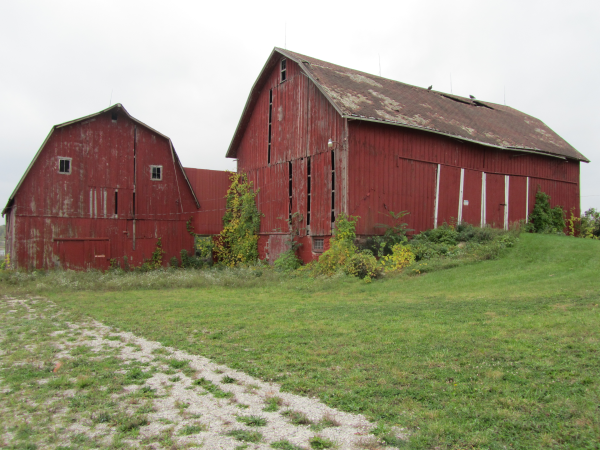 Typically these barns were built utilizing the trees that stood within a mile of the homestead. Therefore, we typically find multiple species of wood in each barn because there was multiple species growing at that time.
We can provide single species, but we have found most of our customers are looking for something unique, one-of-a-kind floor that can be found using multiple species.
Is There Really A Story?
When we are able, we can provide as much as we know about where the wood came from. If we can't find out much about the history, we still document the dis-mantling process which typically has some type of interesting story involved as each one is unique.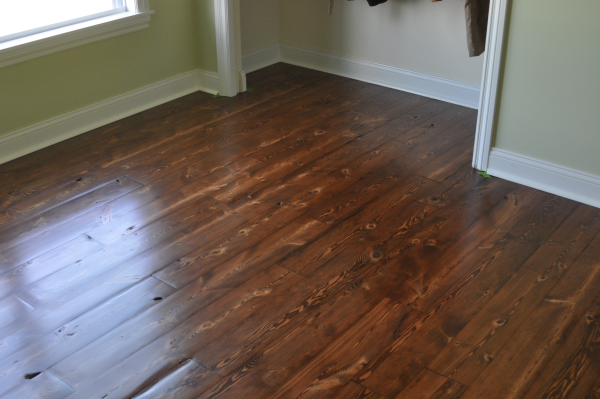 More Questions?
A great place to start is an article that we wrote called "7 Most Commonly Asked Questions About Recycled Barnwood Flooring"
Or....
To contact us about your project, just click the button below...