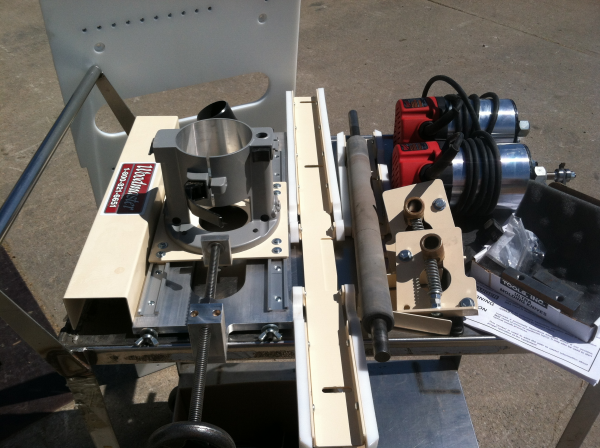 Woodmaster 718 3-Sided Molding System
(Update: This article originally included the 718 Woodmaster Planer Molder, but the planer molder has been sold as of 7/30/2013. I have updated this article to feature the Woodmaster 718 3 sided molding system, still for sale)
We have recently increased the production capacity of our shop and have outgrown our need for our Woodmaster 718 Planer Molder. I originally purchased this machine for doing projects around my house, but then got into the reclaimed wood business.
I added the 3 sided molding system in November 2012 and only used it for about a month. I have replaced the planer with a Rockwell 24" planer and the 3 sided molding system with a Weinig 5 head molder.
Here is the Woodmaster 718 3-sided Molding System (Note: This is not my video or my machine, just intended to show you how it works) Check it out;
Here are some pictures of the actual machine we have for sale: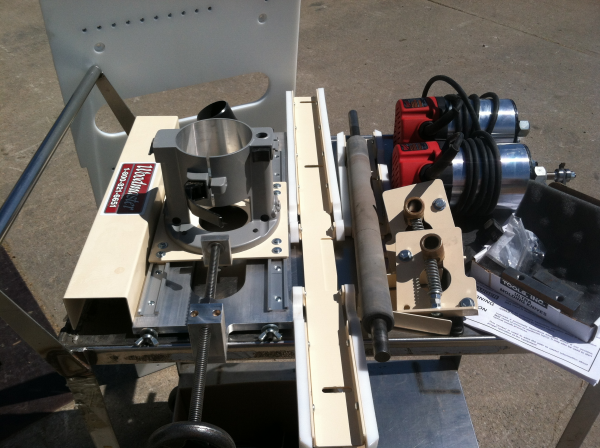 This is all the pieces for the 3 sided molding system.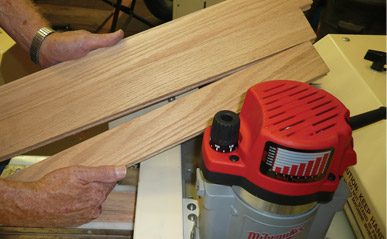 If you want to learn more about the machine and what they cost new, check out www.woodmastertools.com
The routers alone are 50% of the cost of this system, just take a look at the cost of the routers alone on Amazon.
The system new costs $2,095, you can check it out on Woodmaster by clicking here.
I am asking $1,500.

**Last 2 images source www.woodmastertools.com

Written by
Jimmy Hovey, MBA
I started my first business when I was 14 years old and have been working in my own businesses or family businesses ever since the. My parents placed a high value on education and instilled a strong work ethic. We fixed and built our own stuff including homes while I was growing up. I love to write and author both this blog and a blog on energy efficient lighting. I have 4 kids and live in Michigan. You can contact me below.